Social Media Marketing
With Prawda Group as your strategic partner for Social Media Management, you can obtain all the services (content drafting, photo editing, and posting) all in one place! We have helped over 1,000 customers with their social media marketing and have created over 15,000 social media posts in the last 12 years.
What Social Media Management Services are Offered by Prawda Group?
We are here for you to support your efforts to engage with your audience and to meet your business goals. We have a wide variety of tools to upgrade your business' social media efforts.
Here are some below:
Audits and Strategy

Has your business already made and tried to maintain a social media presence? We can help. We audit your current social media and provide a strategy moving forward.

Social Listening

Your probably think you know your audience. But do you really know how they feel about your brand? Our consultants can see how your clientele is responding and develop a proper strategy for better engagement.

Social Media Managmenent

Are you not able to be consistent in your social media content? Prawda Group offers a variety of options for developing and posting on your social media channels.
________________________________________________________________
Comprehensive Social Media Services for any Business
Your social media pages are an opportunity to share more about your business. Current and potential customers want to see if your organization is active, informative, helpful, and genuine through its online communications. By looking through your recent posts, comments, photos, and videos they make an effort to get a better sense of your business and the people behind it.
Here to Help you Grow
We'll help build audiences and highlight your successes by selecting the right posts and images to make your profiles glow on any major platform. Sharing on social media is an opportunity to give current or potential clients a look inside the operation. Your current customers and supporters will follow your business to stay current on all company announcements, learn about new services or products, and take a look at updates.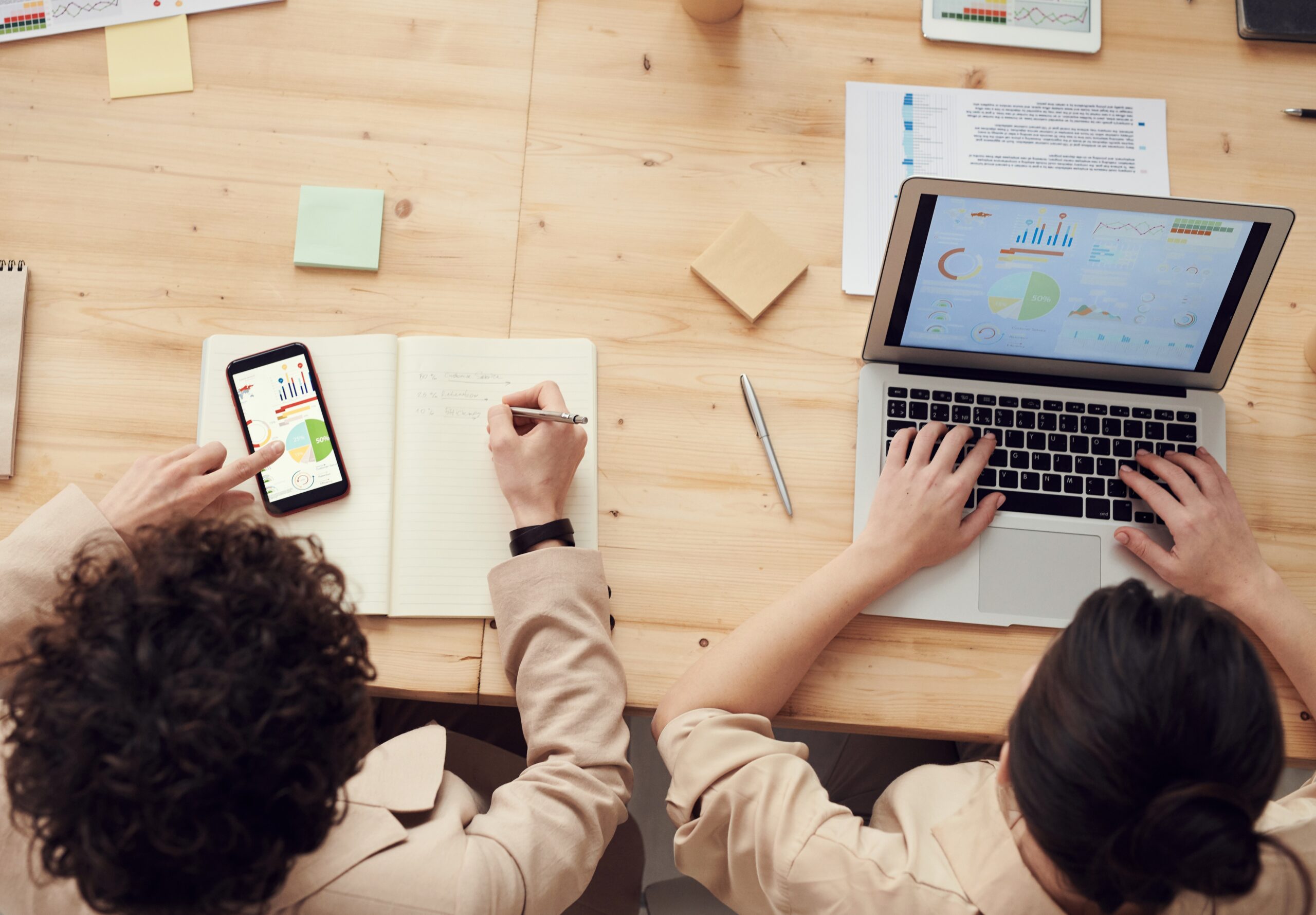 Our digital marketing experts is ready to take your business to the next level. We'd love to have an introductory conversation with you to see what your needs are, what your goals are, and whether we'd be a good fit to partner with you.