Search Engine Management
Many SEO companies say they can get you ranked on the first page of Google: great, but what keyword are they doing that for? Is it actaully making a difference to your bottomline?
With Prawda Group as your strategic partner for Search Engine Management, you can rest assure that we'll diligently work to get your business ranked on the 1st page of Google for keywords that actually matter.
What Search Engine Management Services are Offered by Prawda Group?
Search Engine Optimization (SEO) is an always changing practice dictated by updates in search engine algorithms and technological innovation. The methods change, but the goal is always the same: get discovered by the right people that need your products or services.
Prawda Group offers a few different SEO programs:
1 – Initial SEO Project
If you need help cleaning up your website, but don't know where to start. We can get the foundations of SEO on your website, so you can keep moving forward on your own.
2 – Local SEO
We can help target your SEO strategy to certain states, cities, or zip codes. Many organizations use this option if they're focused on offering services to a dedicated area.
3 – Monthly SEO Services
We work diligently throughout the month to increase the rankings on Google for keywords that actually drive traffic to your website. Our services are offered based on a three-month agreement and then month-to-month after that: we never want our customers stuck in a long term contract.
4 – SEO Audit and Strategy
Do you know where your website currently stands for SEO? If not, Prawda Group can perform an audit an develop a detailed strategy for completely SEO on your own.
• SEO is the investment that keeps on giving!
SEO is often referred to as a 'long-term play' in the marketing world. The benefits of SEO gain momentum the longer you invest. As your website content (i.e. blogs, service pages, etc.) continues to gain viewers and you approach Google's coveted page 1, any traffic the website gains is organic earned traffic and free of charge.
• Get Discovered Through Customized SEO Services
What's the point of having a website if nobody can find it? It's a problem that a lot of companies might not anticipate. You can build a top-notch site that accurately showcases all of your products and services, but if customers can't find you, then it's all for nothing. The practice of search engine optimization (SEO) makes sure that your online presence is both managed properly and discoverable to potential customers.
• Strategic Approach to Dominate Your Niche
Our SEO team will take the time to truly understand your business, your goals, and your mission. We recognize that your needs are unique, and that's what inspires our team to create solutions to overcome your bad points and drive revenue. We firmly believe that one-size doesn't fit all.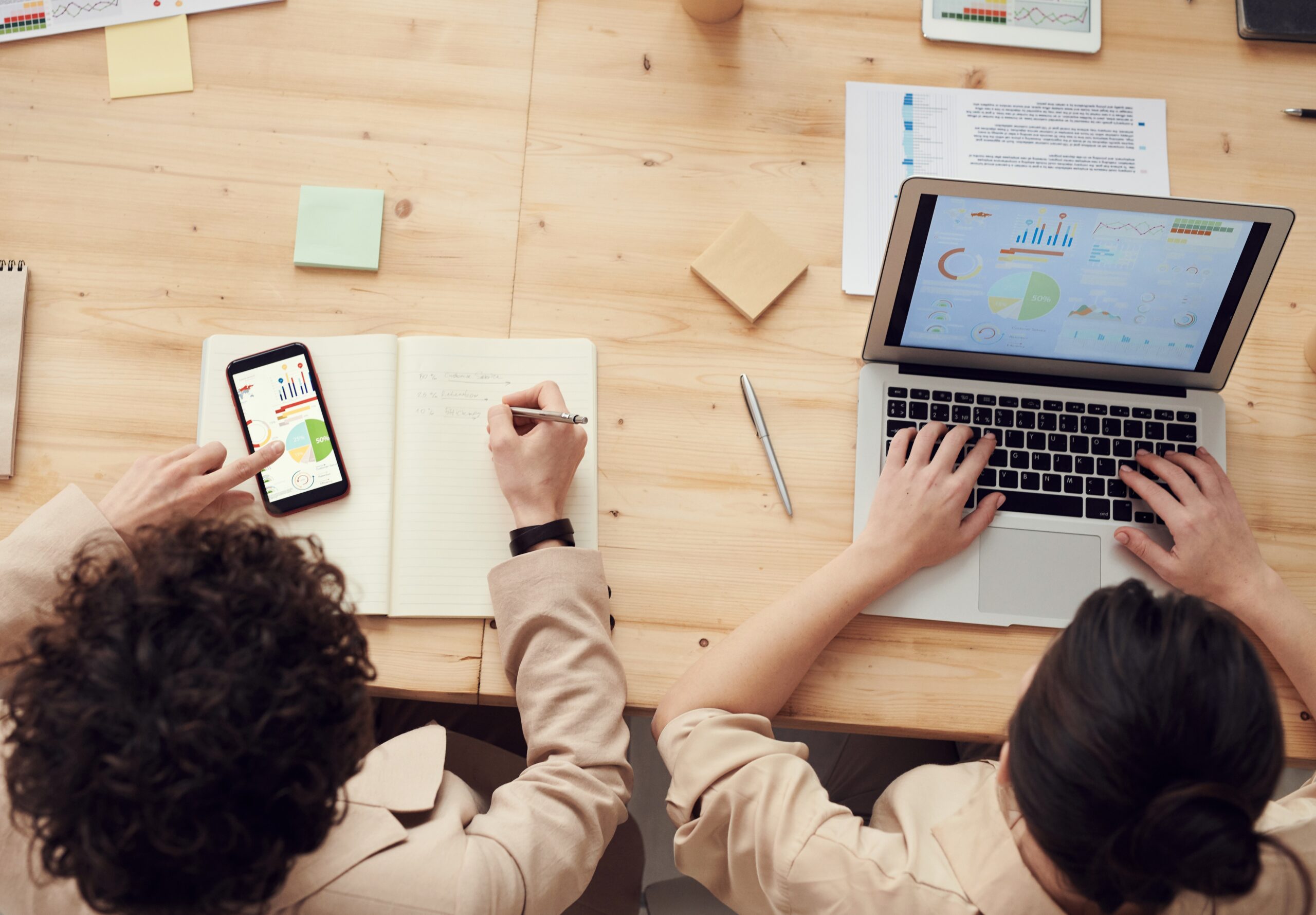 Whether you are in the market for a new website, want to redesign your current website, add or enhance your eCommerce shopping cart, implement blog or improve your overall brand, our designers will work with you to develop a creative cutting edge design and artistic way to enhance your brand messaging. Prawda Group can also help strategically market your company online using your search engine friendly website and our proven marketing techniques.